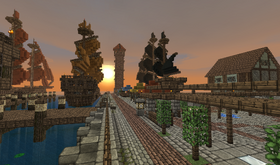 Silverwind was a small colony located on a tropical island. This was for a long time the furthest outpost on the edge of the known world, until Daendroc was discovered. Ships that traveled between Ceardia, Daendroc, and Ellador would stop here for food and supplies.
It was an active trading colony and many ships stoped here before continuing their travels. If one walked between the piers, he/she could have see cargo from every corner of the World. (Silverwind has been deleted due to worthlessness) 
History of Silverwind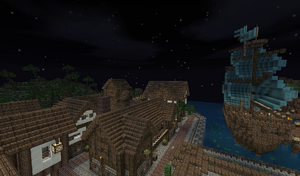 Silverwind was founded a long time ago. The connection to the island was sadly lost due to terrifying storms on the harsh seas, and the connection was not restored until the explorer Laura Redblock found her way back to the island.
The Gold Rush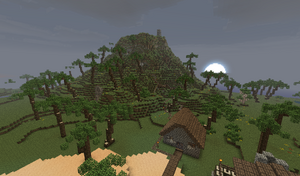 The island used to earn a great deal of income from its mines. In particular, the volcano was once filled with valuable ores. It has since been mined out, and now the mining corporations have moved on to richer locales from which they can continue their plunder.
The Map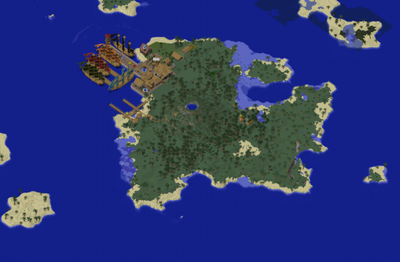 From Silverwind one could have travel to all corners of the world. The ships regularly departed from here, and one was always able to travel on them between worlds.
The ship with orange sail lead to Ceardia.